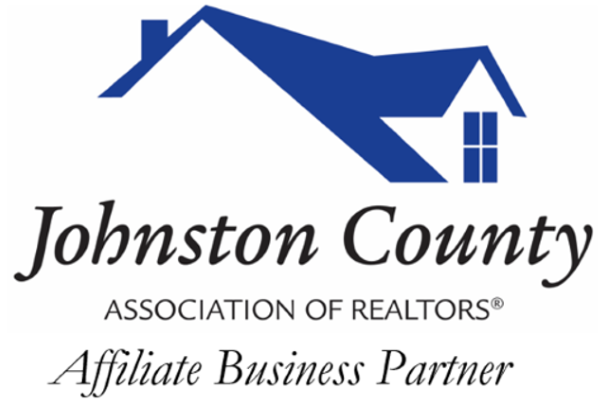 Thank you for applying to become a JCAR Affiliate Business Partner! As a partnered member with JCAR, you will receive:
Networking opportunities with our REALTORS® and other REALTOR® Partners
Regular exposure opportunities at board meetings, education sponsorships, etc.
FREE lunch at our monthly board meetings
On-Line Registration to any event
Opportunities to serve with any of our committees
FREE Online link on our Partner's page and recognition at board meetings
Information on the local community and classes to benefit your business skills and network with other like-minded businesses
Newsletters to keep you informed and monthly reports of new members
Upon completion and approval of your application, you will be invoiced via email for the appropriate dues. Once paid, you will receive welcome information and other relevant details!